The failure rate for new products is abysmal!
Why?
Because managing a product – whether you've got a multi-product line or a single product business is complex. It requires different skills, methods, tools and perspectives at different stages of the product's lifecycle.
Managing products to success is difficult – it takes a team to bring a product to market but you might be a team of one.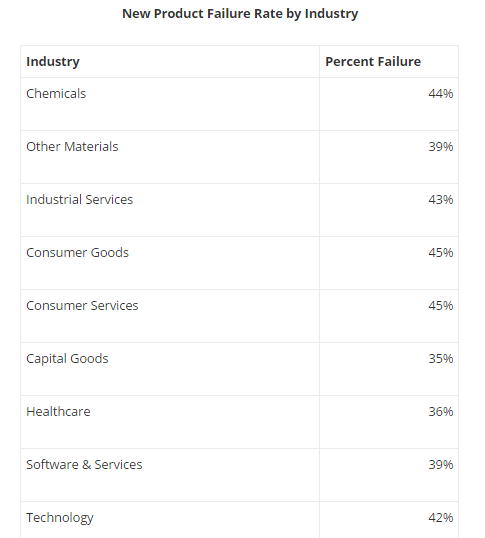 Just because the tools are readily available to start building an online product, or you've identified a problem and a solution - does not mean that the process is easy to bring the product to life, get customer engagement, or launch the product successfully.
Product Therapy is support for passionate product people, including
PRODUCT MANAGERS,
BUSINESS OWNERS,
FOUNDERS, INVENTORS, DEVELOPERS,and you!
Got an idea for a product and looking for feedback?
Are you managing a product and hitting up against road blocks and unforeseen obstacles?
Do you want to test your MVP?
Are you a lone Product manager in a startup or larger organization seeking support? (or to vent?!)
You might be an inventor, maker, hobbyist or small business owner
Product Therapy is an opportunity for you to get support